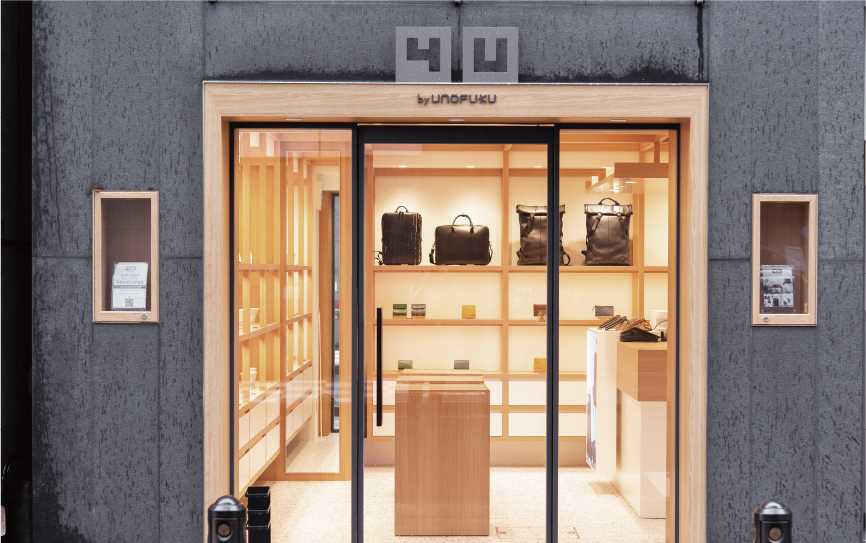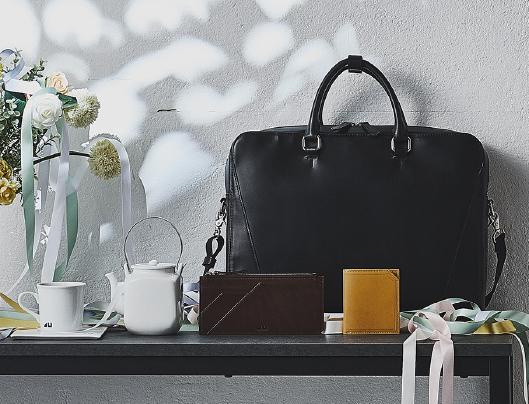 Put the feelings of the giver into the gift you give.
A gift is a symbol of a mutual bond, mutual affection.
For both the giver and recipient of that symbol, a gift creates a valuable emotional connection.
And what we look for in that symbol, in that gift, is 4U
4U means you can give an Unforgettable,Usable, Unique, and most exquisite piece of art as the Ultimate gift.
A product that excites equally both those who give it, and those who receive it.
With these thoughts in mind, we hope that the gift of 4U will become part of the treasured bond between giver and receiver forever.
4U by unofuku