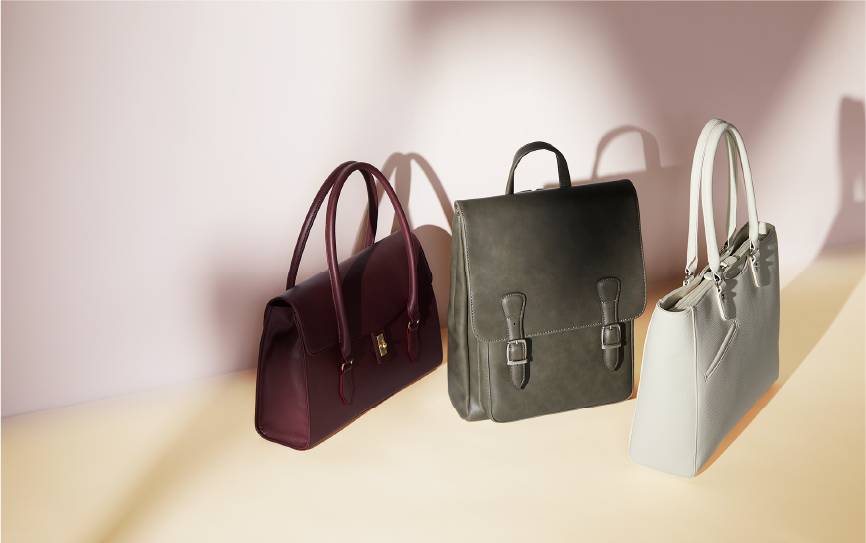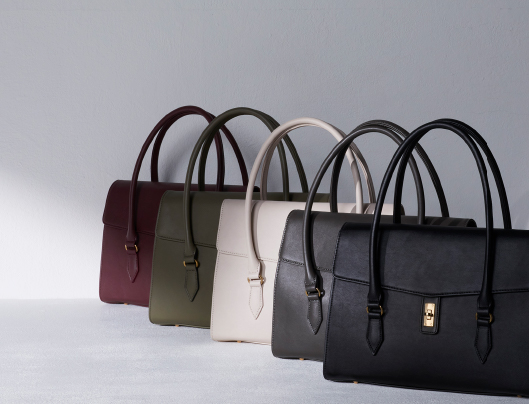 "Conveying the experience of a new, more successful life"
A new lifestyle bag was created through a unique partnership with female university students engaged in job hunting, giving shape to a bag designed for each turning point in life from your college entrance exams through adulthood.
With expert planning, design, and functionality, this new lifestyle bag project was a collaboration with the students from start to finish.
This "Co-creation Model" is an evolved form of open innovation and user innovation thatconnects Unofuku with current university students.
This project involves the planning, production, and sales of co-creation projects with actualusers in order to create Unofuku's next and best products.
Read more