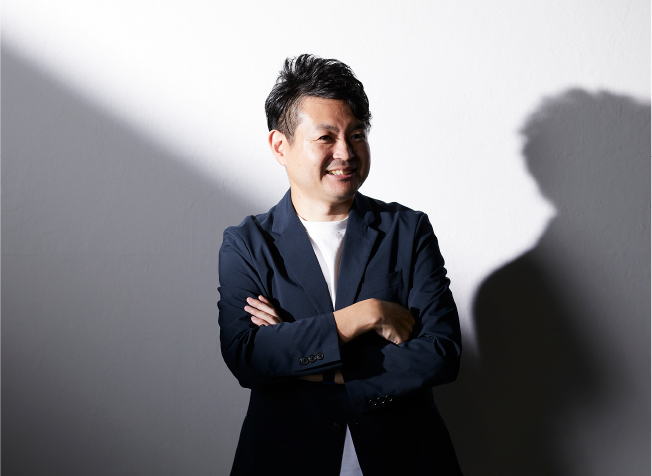 Unofoku Co., Ltd. was founded in 1921 and successfully celebrated its 100th anniversary in 2021. I would like to express my gratitude to all of our stakeholders, including business partners, consumers, employees, and their families.
Our company was founded by my great-grandfather, Fukukichi Uno, for the purpose of distributing bags known as "Yanagi Gori". Now we have begun to take steps toward our next 100 years as a local industrial trading company. One of these is Izushi ware, a type of white porcelain from Toyooka City, Hyogo Prefecture. As with our bags, our desire remains the same: to serve as a bridge between the craftsmen who produce these products and the consumers. Our sense of responsibility to the local industry has not diminished over the past 100 years, but has grown.
In addition, as Japan and the world change, we, as a 100-year-old company, need to manage our business with an awareness of ESG, known as Environmental, social, and corporate governance, issues. Even though we are not a publicly listed company, we cannot survive without maintaining a long-term perspective, or without thinking about how we can best contribute to society and to the environment over the next 100 years. We will continue to contribute as much as possible with the aim of achieving the Sustainable Development Goals.
Last but not least, our corporate slogan is "Carry On Your Life®". We will continue to strive to be a company that spreads its wings in the world together with our customers, while steadily implementing our corporate motto of "integrity", so that we can deliver products and services that are meaningful to our customers' daily lives.

Chief Executive Officer
Yuya Uno